---
Nancy Beck: Author, Speaker, Columnist, Coach
Nancy's engaging style, authentic warmth, and on-the-ground experience make her an ideal guest for radio and TV interviews. Her work also lends itself well to printed media pieces, and the stunning visuals in her book Pillow Talk have immediate appeal to readers and viewers alike.
Click here to download Nancy's OneSheet (side 1) - About 30 seconds to download

Click here to download Nancy's OneSheet (side 2) - About 30 seconds to download
---
Spend a quick 40 seconds with Nurse Nancy Beck:
---
Nurse Nancy's Interview with Mancow Muller:
"I love what you are doing. I speak Pillow Talks to my children every night. You will go far!"
Mancow Muller – http://www.mancow.com/
---
Nurse Nancy's submission of Pillow Talk book: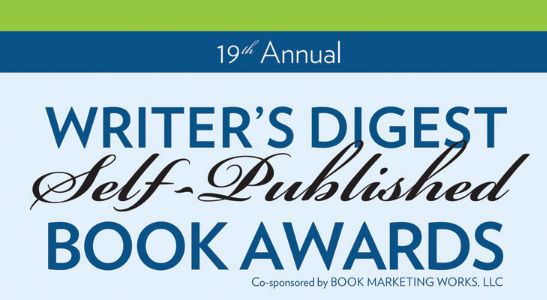 "…Pillow Talk is outstanding…. "
…there's plenty to like here. The beauty of the illustrations caught me immediately. The book exhibits good design inside and out, with colorful visuals that really punctuate the lessons inside and make for an enjoyable read. The back jacket offers a nice selection of blurbs to hook prospective reader, a nice touch. In terms of content, the book also is outstanding, with fine writing and sound instruction from the author. The "how to read this book" intro was a nice touch, and I think the author accomplished what she intended by using a layout pattern that clearly organizes the text and invites rereading. Thank you for this submission.

Writer's Digest 17th Annual International Self-Published Book Awards.
---
Nurse Nancy's internet interview with Spiritually Raw:
You did a really great job yesterday! I truly believe you have a concept that can change the world. It's simple, effective, anyone can immediately apply it and see results. There's no doubt in my mind that you will become a famous NY Best Seller author.
One of my dogs (I have two, they're sisters) is a mental case when I leave the house, since birth she has had serious separation anxiety. So, I tested it for a week…and believe it or not she is at least 75% calmer! I wish I knew about this 14 years ago!!!
Many Blessings of Great Joy & Prosperity,
April
Nurse Nancy Supports The Spiritually Raw Foundation – Join today  and Receive Free Pillow Talk Gifts!
---
"I simply couldn't be any more thrilled to have her!"
Steve Diamond – www.StopStressingNow.com.
A few months ago I heard the story of a nurse who had developed a very unique method to help make changes in her own children. It was such an amazing story that I tracked her down myself to see just what the real story was. I was impressed. "Nurse Nancy" as she is now known has developed a simple yet truly effective way to help parents encourage positive behaviors that some children may resist. The results speak for themselves and I applaud Nurse Nancy for having the courage to try something different. Now, she is the author of a series of books and spends her free time teaching other parents to do what she has developed. Nurse Nancy is our newest guest blogger here at StopStressingNow.Com and I simply couldn't be any more thrilled to have her!
---
Nurse Nancy's radio interview with Mike Nabuurs on CKLH/CHAM/CKOC
---
Nurse Nancy's radio america interview with Doug Stevens:
---
Interview on Chiki TV/SheKnows.com
---
Nurse Nancy has appeared on an NBC Affiliate Local Variety News Show, Pepper & Friends, Columbia, MO
---